"A most peculiar tale and one I couldn't put down…"
And so, my book (albeit published under a, let's be honest, frankly ridiculous pseudonym) is finally OUT NOW!
It's been a long and often infuriating process to birth The Thirty-Five Timely & Untimely Deaths of Cumberland County out into the world but it is here! -if you were kind enough to pledge, then your copy should be winging its way to you even as I type!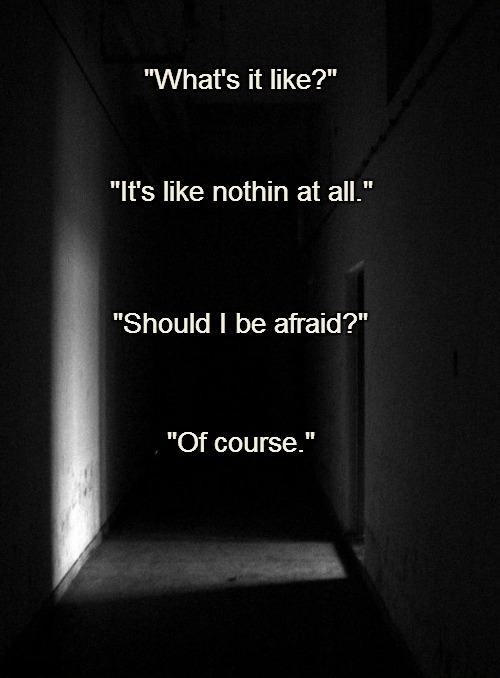 Earlier this year it was released for a limited time online on the Pigeonhole Publishing site, which garnered a number of interesting and extremely positive comments and reviews on Good Reads:
"I love this writing. It is descriptively beautiful and very atmospheric."
"The writing is excellent"
"The imagery is sublimely poetic belying the undercurrent of doom and violence of the storyline. One cannot but dreamily follow the twisting paths of narrative as if sleepwalking."
"[A] most peculiar story but I can't stop reading."
"Don't read this book before bed."
"I loved this book and I intend to read it again."
"A most peculiar tale and one I couldn't put down. It is beautifully written with such clear imagery that make it worth reading for that alone. I also know this will be one of those books that will haunt me for a long time"
"beautifully written and thought-provoking, and sometimes rather scary."
Scott Pack, writer and associate editor at Unbound, also described the novel thus: "This is a really rather astounding book. Like The Sisters Brothers crossed with Grapes of Wrath and a bit of No Country for Old Men on the side."
The book is available as a paperback (with special extras!) HERE or as an Ebook HERE .